Transform Your Smile with a Smile Makeover
Feeling dissatisfied with your smile can hold you back from opportunities, hinder your self-confidence, and affect your overall quality of life. Fortunately for patients in Vero Beach, FL, Dr. Nicholas G. Rendon provides personally tailored treatment to make your optimal smile a reality. Each smile makeover is precisely designed with the patient's goals and needs in mind. Dr. Rendon takes great satisfaction in helping his patients enhance their appearance and boost their confidence. Our practice also accepts financing through CareCredit® and LendingClub to help place the cost of treatment within your reach.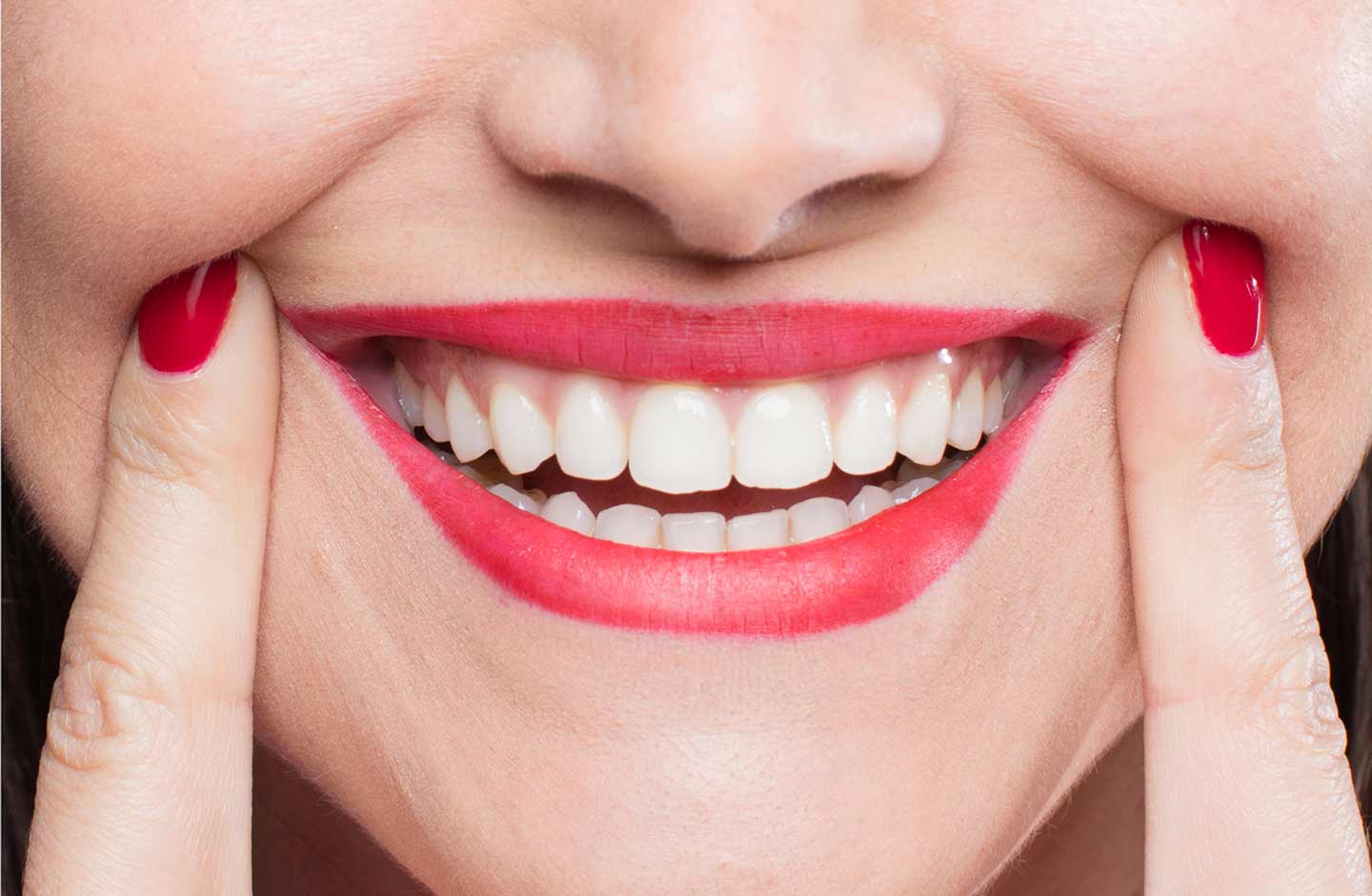 Planning Your Smile Makeover
Properly planning your treatment is an essential aspect of the smile makeover process. You will first need to attend a dental examination and consultation with Dr. Rendon.
Backed by 30 years in cosmetic dentistry, Dr. Rendon takes great satisfaction in helping his patients enhance their appearance and boost their confidence.
Since this cosmetically driven treatment is based on your goals, it is especially important that you are open and honest about your expectations. This will allow the doctor to make the best recommendations for your particular needs.
Your Best Interests Come First
Unlike some other dentists, Dr. Rendon is very conscious of not trying to steer patients towards any treatments they do not want or need. For him, these cases are all about your satisfaction.
Tailoring Your Results
Once your vision is clear, the doctor will utilize a variety of tools to finalize your scope of treatment, including photographs and models. He can then create a wax-up of your results to show you how the planned treatments will produce your desired effects. This important preparatory step also allows you the opportunity to make any changes to ensure you feel completely confident before we move forward.
Commonly Included Treatments
A smile makeover can combine virtually any cosmetic treatments. However, the most popular procedures include:
Porcelain Veneers

These hand-crafted porcelain shells can be attached to the front of the teeth, concealing minor to moderate imperfections.

Teeth Whitening

Extrinsic stains caused by coffee, wine, smoking, and darkly colored foods can be treated with professional teeth whitening. We offer both in-office and take-home treatments for immediate, convenient enhancements.

Dental Bonding

This composite resin material can be applied directly to the teeth, covering blemishes and irregularities to create a more cohesive smile.

Fastbraces®

Achieve a straighter smile in less time than traditional braces with Fastbraces. This orthodontic treatment moves the roots of the teeth at the same time as the crowns, resulting in a more efficient treatment.
Patients suffering from periodontal disease, cavities, or missing teeth can also undergo restorative treatment at our office to improve the health of their smile.
How Long Will a Smile Makeover Take?
Every patient's smile makeover process is completely customized. How long your treatment takes will depend on the number of procedures and how many visits are required to complete each step. Dr. Rendon will generally strive to achieve your goals in the most efficient manner. However, staging treatment may be preferable to break up treatment costs. We can also discuss financing options and our patient loyalty discount plan with you during your initial visit.
Working Together to Accomplish Your Goals
Learn more about getting started on our smile makeover by contacting us online or by phone at (727) 770-4787. Dr. Rendon and his team are dedicated to working with you to make your vision a reality.