Minimally Invasive Treatment for Gum Recession
Gum recession exposes the tooth roots, causing dental sensitivity and impacting the appearance of your smile. Until recently, patients required a soft tissue graft to correct this concern. Now, Dr. Nicholas G. Rendon can perform the Chao Pinhole® Surgical Technique (PST) to reposition the gum line without a scalpel or sutures. This advanced treatment method can achieve comparable results to traditional treatment, without sacrificing comfort or requiring a lengthy recovery period. Dr. Rendon is the only doctor in the Vero Beach, FL, area who is certified to perform this revolutionary periodontal treatment.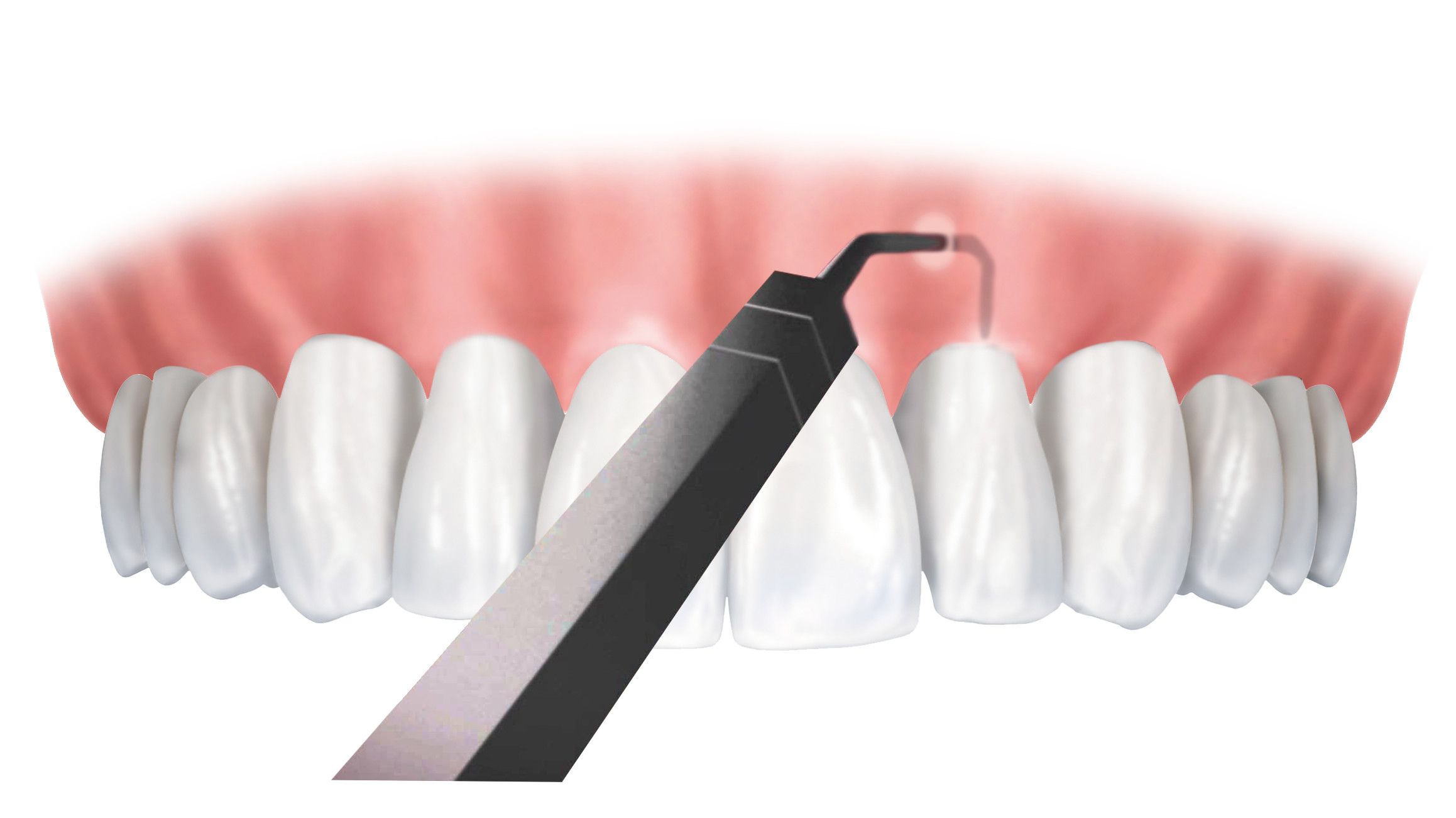 What Is Gum Recession?
Gum recession occurs when the soft tissue begins to pull away from the tooth, slowly exposing more of the underlying structure and roots.
Gum Disease and Other Common Causes
Poor oral health, certain medications, and underlying health issues can contribute to periodontal disease, which can lead to gum recession if it is left untreated. This can cause pockets to develop, which are highly susceptible to a buildup of harmful bacteria and can worsen the problem.
Other common causes of gum recession include:
Aggressive Brushing

Consistently applying too much pressure or brushing your teeth too often can thin and damage the delicate gum tissue.

Genetic Predisposition

Some patients may be more likely to develop gum recession based on their genetics, despite their best efforts to follow proper dental hygiene.

Misalignment

Teeth that are improperly aligned can apply uneven force to the gum tissue, causing it to recede. Dr. Rendon can correct misalignment using Fastbraces® or traditional braces.

Teeth Grinding

Bruxism, or teeth grinding, can cause the gums to recede due to excessive pressure on both the soft and hard tissues.
Regardless of the cause of your gum recession, Dr. Rendon can determine whether your case can be corrected using this advanced treatment method.
The Chao Pinhole Surgical Technique
Soft tissue grafting and pocket reduction surgery are trusted traditional treatments for gum recession. In some cases, these methods will still provide the best outcome. However, Dr. Rendon finds many of his patients are good candidates for this alternative, less invasive treatment.
Dr. Rendon is the only doctor in the area who is certified to perform this advanced periodontal treatment.
Prior to the procedure, a local anesthetic will be applied to numb the treatment area. Dr. Rendon will use a small needle to gently create one or more tiny holes in the tissue above the recessed area. Then, he will insert a small instrument which will be used to loosen and reposition the gum tissue over the exposed roots. To ensure that the tissue remains in place during the healing process, collagen strips will be placed between the teeth and gums. Depending on the number of teeth being treated, your procedure should take 20 minutes to an hour. Because the procedure is minimally invasive, patients can expect little to no downtime and discomfort following their appointment.
Choose a Certified Provider
Do not allow gum recession to create more serious oral health issues or prevent you from sharing your smile. With several years of experience and formal certification in the PST technique, Dr. Rendon can safely help you achieve lasting results. Schedule your consultation today by contacting us online or by phone at (772) 770-4787.